Lookbooks
Nothing feels quite as free as being out at sea.
Our Summer Collection captures this feeling with hand-picked shell adornments, perfectly worn vintage textiles, and clothing that goes with the wind.
It's no secret we are water babies. Explore our new Surfer Girl Collection of hand-illustrated graphics made to celebrate the the very thing that gets us up & outta bed.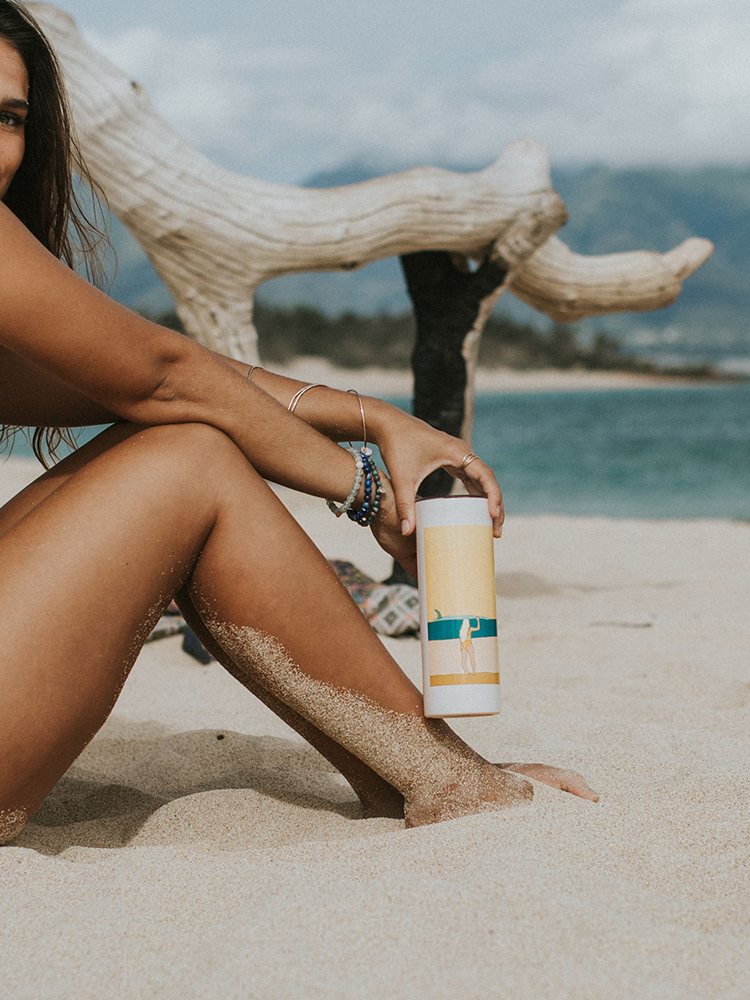 Vintage one-of-a-kine army jackets with signature appliques
It's simple really- we want our pieces to have the same vibrancy as the natural world around us.

From hand-picked shells to flax linen garments, we stay grounded in our creations by staying connected with the earth.
Our Jewelry collection is designed with its future in mind.
By using quality materials and one of a kind gems, these heirlooms are meant to be cherished for generations to come.
Our fine line is lovingly crafted from 14k solid gold in all tones & natural semi-precious and precious stones.
Explore our new jewelry to find your forever piece.
photography by Tara Lionberger @tarashay_
models Brielle Birkholm + Emma Rich + Bridget Saffire
Maalaea, Maui // Island Star